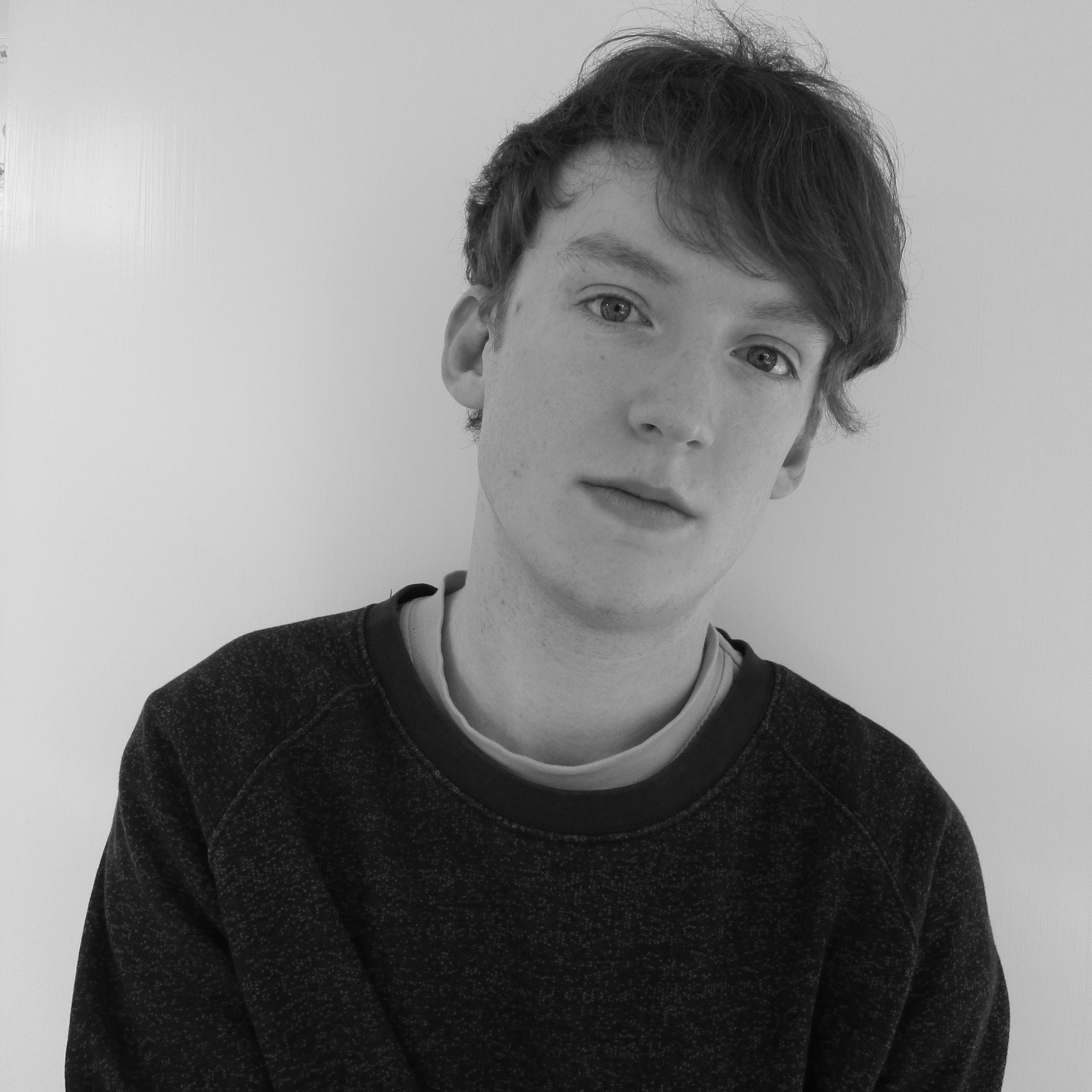 Austin Maloney (Nothing But Hope And Passion)
Austin Maloney er en irsk musikkskribent og journalist som for tiden er basert i Stockholm. Han har vært involvert i musikkjournalistikk siden han begynte i studentradioen i Irland som 18-åring. Maloney jobber for tiden som frilansskribent for en rekke nettsider, spesielt den Berlin-baserte kultursiden Nothing But Hope And Passion, samt den skandinaviske musikksiden Ja Ja Ja Music. Hjemme i Sverige er han ansvarlig redaktør i kulturmagasinet Totally Gothenburg og skribent for magasinet Totally Stockholm.
Austin Maloney is an Irish music writer and journalist currently based in Stockholm. He has been involved in music media since starting on student radio in Ireland at the age of 18. Maloney currently works as a freelance writer for a number of websites, in particular Berlin culture site Nothing But Hope And Passion and Scandinavian music site Ja Ja Ja Music. At home in Sweden he is editor-in-chief of arts and culture magazine Totally Gothenburg and a staff writer for its sister magazine Totally Stockholm.
Torsdag 13:00 - 13:45 How to make it to the front page: Getting attention from blogs and media
Torsdag 15:00 - 16:00 Møt din mentor (speed-meetings)
Nothing but Hope and Passion
Ja Ja Ja Music
Totally Gothenburg
Alle foredragsholdere // All Speakers